Industries We Serve
HME/DME
HME/DME
Managing medical billing in-house can be demanding for growing HME/DME. At Analytix, we understand that managing your HME/DME can become taxing with the ever changing regulatory norms, claim denials research and processing, and all the additional steps involved in revenue cycle management. Analytix Healthcare Solutions partners with your HME/ DME to ensure medical billing is efficient, accurate and worry-free.
Learn More
Physician Billing
Physician Billing
Now more than ever, it has become imperative that medical practices optimize reimbursement collection from insurance companies and patients. It is not an easy task for physicians to deliver quality value-based care while also ensuring increased cash flows, completed administrative paperwork, and expertise in the ever-advancing field of physician billing.
Learn More
Services We Provide
RCM Services

The Analytix team collaborates with you to develop solutions that optimize your revenue cycle management.

Consulting services

The Analytix team has in-depth industry experience and will serve as a trusted partner in helping you grow your business.

Accounting Services

Focus on scaling your business while Analytix manages you accounting and finance related needs.

IT Services

Analytix helps your business keep pace with everchanging and evolving technology.

HR and Admin Services

Analytix can manage your office's administrative and HR needs.
Featured Articles
September 15, 2021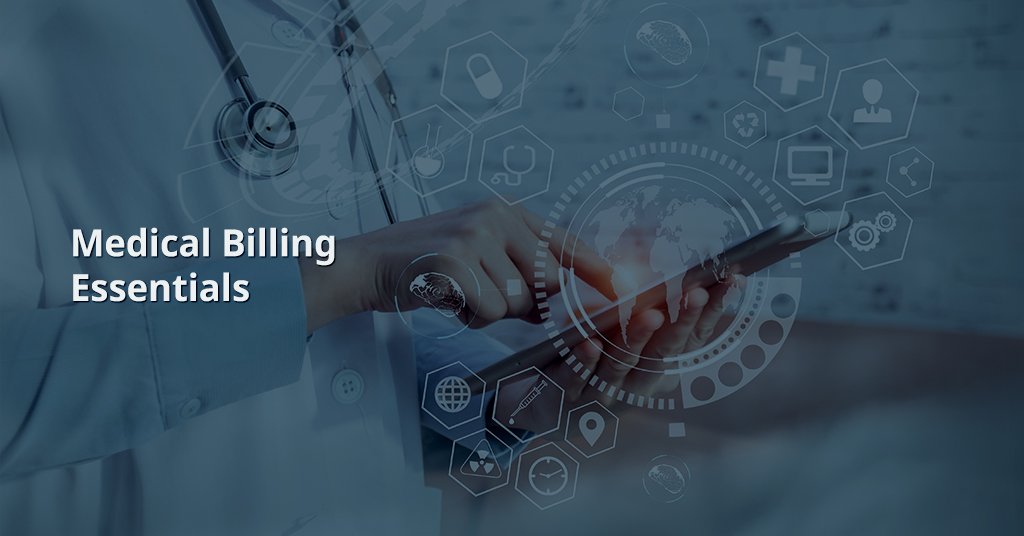 Efficient medical billing contributes to business sustainability and profitability, setting the stage for business growth and development. A number of challenges can slow down the best efforts to streamline the revenue management cycle, though. Luckily, these can be addressed by taking care of medical billing outsourcing or...
September 14, 2021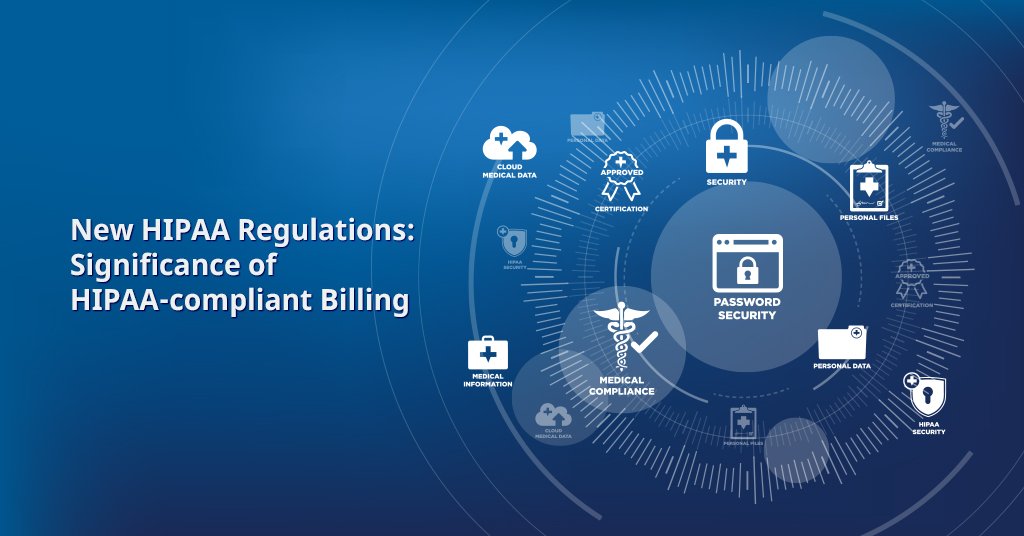 New regulations make it compulsory for health care providers to comply with the guidelines of the Health Insurance Portabil...
September 7, 2021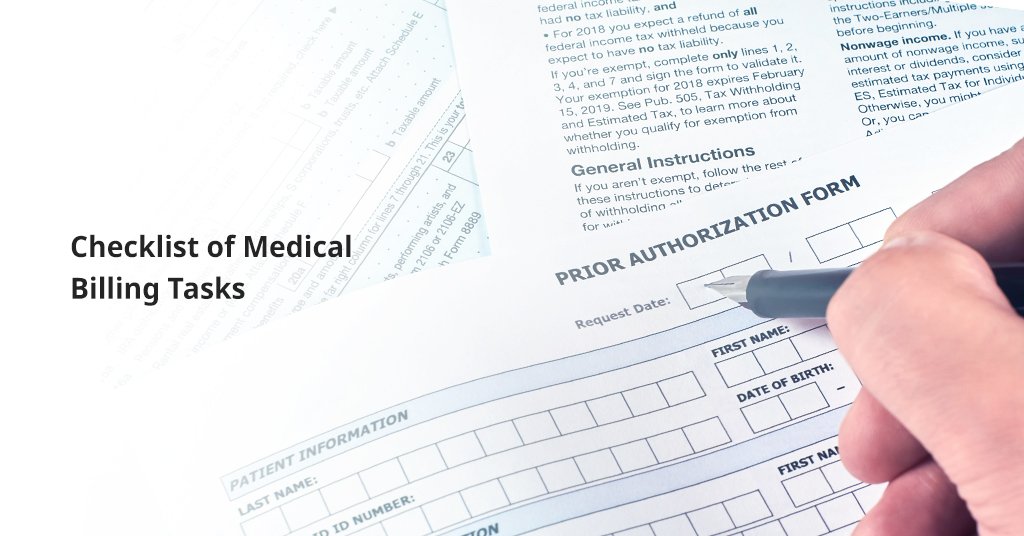 Medical billing is a complex process, and one that most DME businesses must manage while also providing medical equipment. There are certain specific requirements that must be met if the business needs to be reimbursed. #1 Accurate patient registration
A word from our clients
Analytix has been a big part of our growth! They help us consistently achieve a 96% medical billing collection rate. Analytix has simplified our front end billing so we can focus on what we are best at. We now have the opportunity and time to focus on nurturing meaningful patient relationships, while their real-time reporting allows us to grow our business.
Jason Canzano
Managing Director, Acelleron Medical Products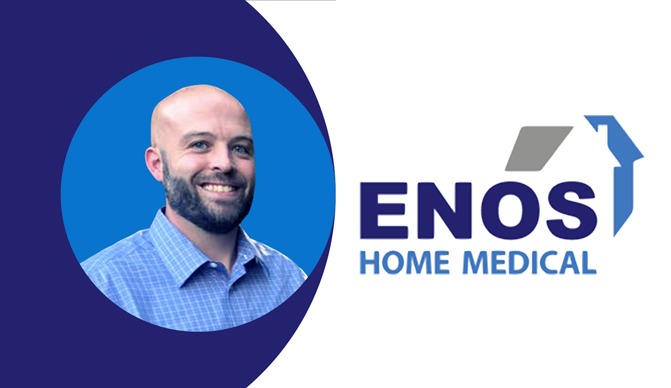 We have been utilizing the Analytix team now for about 6 months and are thrilled with how it has worked out. The communication, execution, and responsiveness have been exactly what we had hoped for. Whenever any issues have occurred, their team treats them with utmost importance, has a quick resolution, and takes measures to not repeat. By having Analytix take on certain functions, it has allowed our staff to be more focused and productive in other areas. Satish has proven to be a great partner, and I would strongly recommend him to anyone looking for staffing solutions.
Jon Enos
President, Enos Home Medical
Membership and Certification