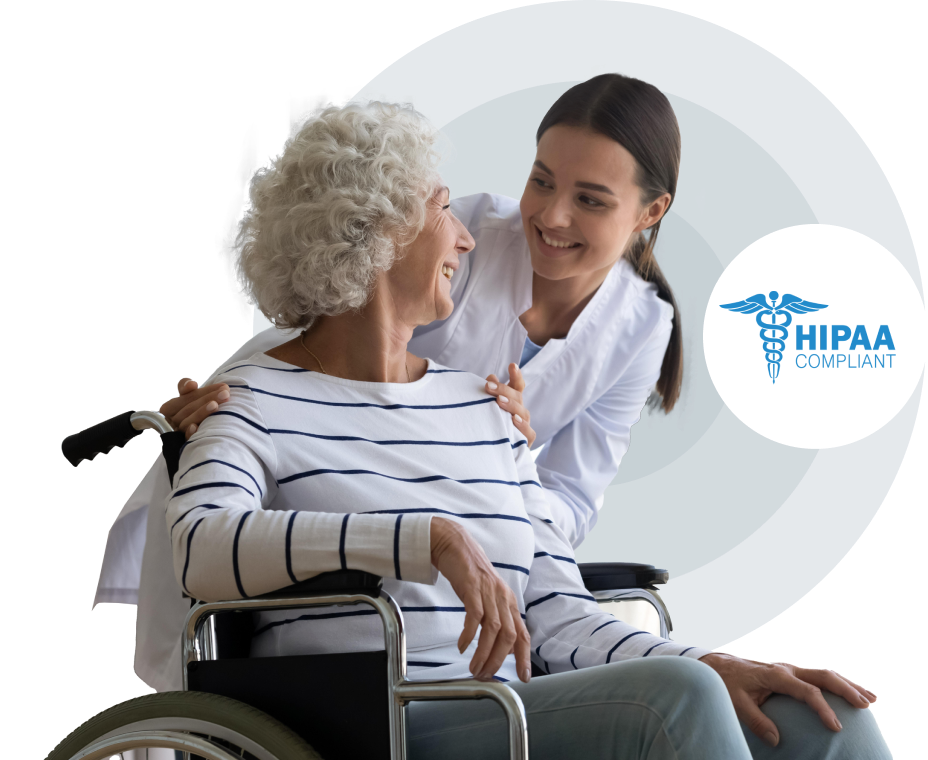 DME Billing Services
Maximize your revenue even as you continue delivering top-class services to your patients and customers. Leverage our specialized DME billing solutions delivered by DME billing specialists who are dedicated to their craft and trained in the most current processes .

Streamline your DME provider business operations with the help of our experts who bring superlative accuracy and reliability to claim submission and documentation with multiple reviews at different stages of the billing process. This diligence, combined with adherence to the latest in regulations, ensures higher rates of acceptance. The precision of our secure and dedicated processes translates directly into timely collection and increased revenue for your business.
Our seasoned DME billing experts understand the complexities of DME billing processes and the crucial interplay of data and PHI security that come together in a partnership that can transform your billing process into a seamless and efficient revenue-generating stream. They also free-up you and your team of DME providers to focus on core business activities and patient care. Our state-of-the-art technology ensures transparency, enabling you to monitor the progress of your claims in real-time. With our scalable solutions, your business can adapt effortlessly to changing volumes without compromising accuracy.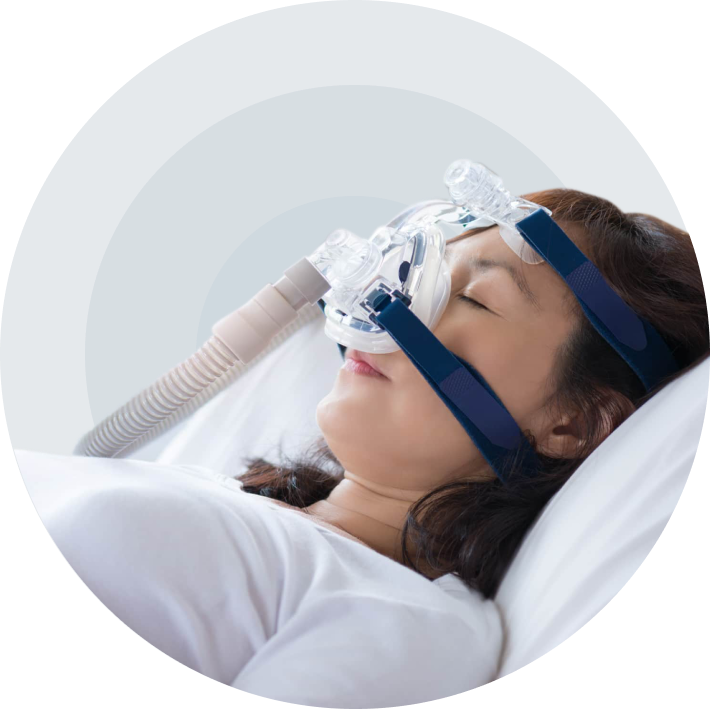 HME Billing Services
Stable revenue and profitability are critical to ensure you continue delivering cutting-edge HME services to customers and patients. Revolutionize your HME revenue cycle with billing services that are customized to your business for maximum impact. Elevate productivity, efficiencies, and profitability with specialized HME billing services that bring together dedicated teams with in-depth understanding of the HME industry to your medical billing requirements.

Our professional medical billing experts are industry experts who bring high accountability and dedication to your processes, ensuring meticulous review and documentation for each claim. This helps free-up you and your internal team, enabling better focus on customer expectations and deliverables.

Say goodbye to delayed claim submissions, overlooked or pending collections, and aging AR. Maximize your reimbursements and track collections better to cut down on bad debt. Let your hard work translate into timely collections and rightful revenue with our assistance. We also ensure trained teams on standby, so medical billing and business continuity are not impacted.
Services We Provide
Accurate Data Entry
Precision-driven data entry service that ensures 
error-free, rapid data input. Multiple checks and reviews help ensure informed decision-making and data-driven operations. Streamline critical patient health files and information entries with our secure and efficient data entry.
Medical Billing Charge Entry
Meticulous approach to ensure accuracy and a structured entry process. Unlock revenue potential with expert assistance that minimizes denials and optimizes reimbursements to streamline the billing process in a comprehensive manner.
Submission of Claims
Timely, accurate documentation of health care information to help reduce errors. Stringent reviews at each level of billing process to catch any errors or slip-ups. Timely submission of accurate claims to help timely collection and payment.
Denial Analysis
Detailed analysis on denied claims to identify problem areas and to outline plan of action for successful resolution. Ensuring filing appeals, where needed, to identify and fix the flaws. Pursuing correct reimbursement through proper processes.
Denial Management
Review and analyze areas that need better reporting on data. Generate custom reports on required time intervals, i.e. daily, weekly, or monthly basis to analyze financial performance. Make informed-decisions on time and get accuracy in reported insights.
Customized Reporting
Review and analyze areas that need better reporting on data. Generate custom reports on required time intervals, such as on daily, weekly, or monthly basis to analyze financial performance. Help informed decision making with timely and accuracy in reported insights.
Claims Filing
Pursue stringent documentation processes to ensure accuracy in documentation and document access for resubmission. Follow SOPs driven by regulatory compliance to ensure on-time claim filing and resubmission of claim adjustments needed by insurance.
Payment and Auditing
In-depth review processes, with review of EOB, to ensure no data is overlooked. Thorough review and reconciliation of claims with received payments to identify discrepancies and to ensure correct reimbursement. Fast processes to ensure accuracy, compliance, and boosted revenue.
A/R Follow-up
Diligent tracking of documentation and payment receipts to identify dues and payments owed. Timely and structured follow-up of the claim filing and submission process to ensure correct, and on-time payment for your services and products delivered.
138+
Various activities been
handled for client
99.97%
of Accuracy
maintained
3+
Million Orders
processed
90-95%
Collection ratio
achieved for our clients
Why Work With Analytix
HIPAA Compliance
HIPAA-Compliant Security for Patient Data Protection
When it comes to HME/DME provider billing operations, security concerns are paramount. PHI is a highly regulated form of data and there are stringent legal guidelines to managing it. Data breaches or threat to data safety is an all-encompassing concern and includes unauthorized access, inadequate safety measures, and more.
Thus, choosing billing services for a Home Medical Equipment/Durable Medical Equipment business is a critical decision that can significantly impact your revenue cycle and overall operations.
Medical billing services from Analytix are completely HIPAA compliant and backed by state-of-the art IT infrastructure and understanding. From individual devices to internet and cloud storage, we have the necessary protocols and safeguards in place to protect sensitive patient information. This is a fundamental requirement for any healthcare-related service.
Industry Expertise
Industry Expertise: Honed Over Years of Experience & Profound Knowledge
Partnering with Analytix for HME/DME billing services ensures industry expertise that's second to none. Leverage DME billing specialist services and HME billing solutions with the help of our trained and dedicated staff. Our seasoned team has deep knowledge of regulations, and insurance intricacies specific to the healthcare sector.
While their knowledge and understanding of the HME/DME provider business ensures accurate claims, optimized reimbursement rates, and effective denial management, their dedication to their craft ensures you need never worry about business continuity or revenue generation. We strive to navigate the growing landscape of healthcare billing, streamlining processes and boosting revenue for your practice.
We also have trained and dedicated staff in standby teams on the ready to ensure no claim submission deadline is missed and no DME medical billing detail is overlooked.
Best Denial Management & A/R Follow up Services
Best Denial Management & A/R Follow up Services
As providers of DME billing outsourcing and HME billing and consulting specialists, Analytix' s denial management expertise ensures profitable medical billing practices for your HME/DME provider business. Our dedicated teams work on your billing needs and ensure timely reimbursement by reducing claim denials and recovering lost revenue, ultimately enhancing cash flow and financial performance.
Moreover, our stringent bookkeeping practices and diligent A/R follow-up maintains cash flow health by effectively tracking dues and helping expedite reimbursement as well as reducing payment delays for services rendered.
This helps streamline financial management operations for your HME/DME provider practice, while reducing the administrative burden on you and your in-house teams.
Scalability
Scalability: Aligned with Your Practice Growth Trajectory
As a company that started by helping out small to medium-sized businesses, we have worked closely with countless businesses, collaborating to customize solutions and ensure our clients' businesses grow. We offer you scalable HME and DME billing services, which means you pay only for that which you consume.
Our scalable system ensures staunch efficiency when facing seasonal peaks or expanding your service portfolio. As patient demands evolve, we seamlessly adapt, preventing disruptions to your revenue cycle.
As an outsourcing DME billing company and proven HME billing and consulting experts, we empower healthcare practices with a billing partner that flexes and grows with you by providing consistent and reliable support. With us, scalability isn't just a feature – it's a commitment to your success in an ever-changing healthcare sector. When you grow, we grow too!
Optimize Your Operations: Explore Our Process Risk-Free!
Register for a complimentary and completely risk-free pilot project to learn more about the HME and DME provider billing services we offer.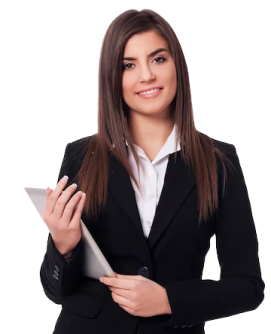 Frequently Asked Questions
Membership and Certification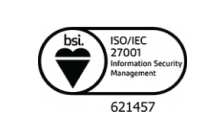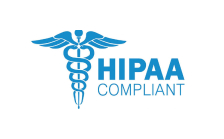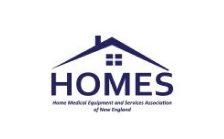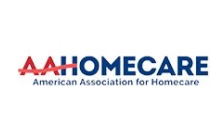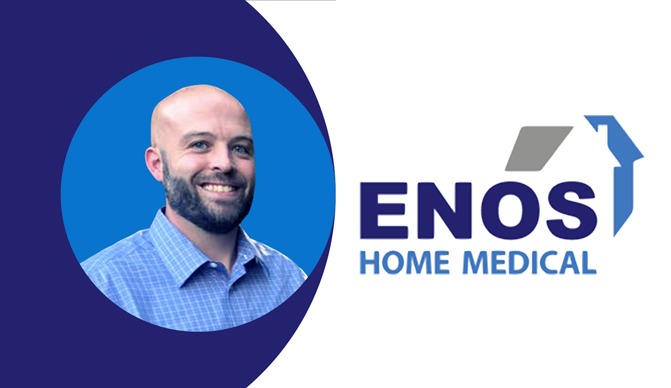 Whenever any issues have occurred, their team treats them with the utmost importance, has quick solutions, and takes measures to not repeat these errors. By having Analytix take on certain functions, our staff has become more focused and productive in other areas.
Jon Enos
President, Enos Home Medical
Learn More About Our Solutions