The Health Insurance Portability and Accountability Act (HIPAA) helps protect confidentiality and security of health information. HIPAA guidelines also focus on fraud prevention and ensure both data security and better regulation of health information. For this reason, DME/HME businesses must look at billing solutions that are HIPAA-compliant.
HIPAA covers the following information:
Patient information put into medical records by doctors, nurses, and other healthcare providers
Information exchanged by patients with doctors, nurses, and healthcare providers
Health insurance-related information and information held by the health insurance provider
Patient billing information
Significance of HIPAA compliance
For every patient, health information is sensitive. This sensitive information must stay protected for a number of reasons, including ensuring the patient's livelihood is not negatively impacted. Threats to health information security can come from multiple avenues including seemingly benign exchanges between health or hospital workers, nurses and doctors. Information regarding health of a patient is not necessarily just about medical conditions; it can also be disclosure of prescribed medicines or lines of treatment.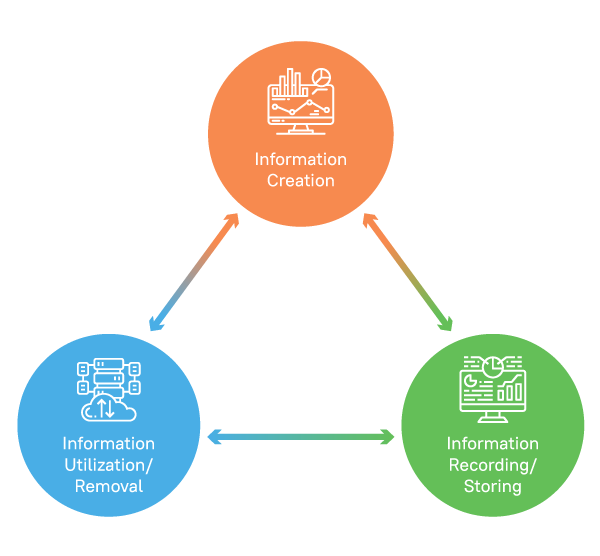 Why is HIPAA compliance important?
HIPAA compliance holds immense significance for both patients and healthcare providers. According to a document published by the Office of Civil Rights, on the individual or patient level, HIPAA can help control how medical information is used and shared:
Apart from safeguarding medical information from wrongful disclosure, HIPAA empowers patients to ask and see what is contained in their medical reports, disagree with what they feel may be incorrect, and have the disagreement recorded.
Patients can ask with whom their medical information has been shared, in most cases.
While medical information cannot be shared directly with employers or marketing authorities by healthcare providers, patients can further specify to let their doctors, healthcare providers, and insurance authorities know if they do not want their information to be shared with a specific entity.
If patients want to forego insurance and pay hospitals, healthcare providers, or pharmacies directly, they can ask these authorities not to share their medical reports and details with their insurance providers.
Significance of HIPAA from an organization standpoint:
According to a report from the U.S. Department of Health & Human Services, the PRIVACY RULE set national standards for protecting individually identifiable health information by three kinds of entities covered by HIPAA: health plans, health care clearinghouses, and healthcare providers who conduct standard healthcare transactions electronically. The Privacy Rule has limitations on how health information may be used:
To provide treatment and care coordination to patients.
To enable payment to doctors, hospitals, healthcare providers, pharmacies etc. for services provided to patients.
To enable information sharing among providers of care and who may be involved with the billing and payment for healthcare provided. This information can be withheld, however, if the patient has objected to this sharing.
To ensure care and treatment being provided to a patient is following specified standards.
To ensure safety within community, in the case of infectious diseases such as influenza which might threaten the public.
In the case of legal requirements, such as information on wounds caused by guns.
Choosing sustainability for a DME/HME
HIPAA compliance requirements include processes that businesses should follow, and which can indicate operational quality for the business as well. These include self-audits, documentation, policies and procedures, and remediation plans. For a growing DME/HME, or one looking at recovering from the COVID-19 pandemic, these compliance requirements come during another challenge: ensuring client needs are met, and ensuring the supply to their business stays uninterrupted in the face of financial and economic shortfalls.
A partnership with a HIPAA-compliant provider of medical billing services can help the business overcome some of these challenges without the associated costs in capital investment and other expenses.
What's Next?