Professional expertise is vital when it comes to business essentials such as software and automation tools. For DME/HME businesses looking at growth and sustainability, choosing the right solutions can help to more rapidly ascend the curve. However, automation needs to be accompanied by relevant expertise that can help businesses optimize the entire effort.
A few specific areas that can both be helped by technology, and by expertise, include:
Revenue Cycle Management (RCM): RCM, when well-managed and done properly is a key contributing factor of prompt payment to DME/HME businesses.
Managing it: Connect with professional services providers to assess current RCM. A thorough assessment can help identify difficulties and outline possible solutions.
Accurate claim applications: Successful claims depend on the accuracy and reliability of information provided by the DME/HME.
Managing it: Information and data about patients can be validated only when recorded and stored correctly. Patient registration is a good place to start. Choose tools that help you register critical patient data swiftly and categorize it correctly. This will assist in easy access to information during claim application. It will also help to reduce errors.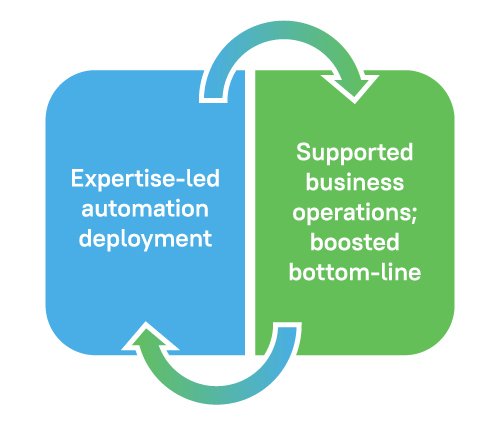 Choosing correct insurance billing: Insurance billing requires staying on top of any changes brought in by insurance companies in the criteria for defining medical necessity of the patient.
Managing it: Automating both form completion and submission can help startups and small businesses save significant time. If a claim must be resubmitted or has been denied, electronic filing makes it easier to access applications and identify and rework the problems to ensure success.
Greater control over finances: Software automation can help provide businesses better control over their financial management and tracking of available cash. This is largely due to increased access to information regarding transactions. It is easier to track and trace transactions, money paid or owed, and available cash.
Managing it: Harnessing professional help for automating medical billing can help you choose and select areas that need attention. Shifting to electronic or digital record management is invaluable when it comes to accessing records. Paper formats are more vulnerable to loss and destruction.
Key Take-away
A busy and fast-growing DME/HME cannot afford to lose time and money on improper data recording, management, and access. The risk is compounded when the business is looking for capital investment or is facing the prospect of an audit.
Next Steps
A DME partnership can provide the right assistance and expertise to reliably manage DME/HME billing requirements, including data management. A partnership allows the business to continue to focus on providing quality healthcare.
Email us at sales@analytix.com or call 781.503.9002 for a free session.