Examples of medical equipment include hospital beds, oxygen and breathing apparatuses, wheelchairs, and machines that can measure blood pressure. Both durable medical equipment (DME) and home medical equipment (HME) providers typically deal with the process of selling and renting medical equipment. Although there aren't too many differences between DME billing and HME billing, some points that can help understand these differences include:
| | |
| --- | --- |
| | DME Billing |
| 1. | A home assessment is needed before delivery and installation. This is to ensure compliance with the relevant safety requirements. |
| 2. | There may be a need to train customers on usage. |
| 3. | Retailers may also need to train customers to generate and access relevant reports. |
| 4. | Post-sale support and assistance to be provided for the customer in case of equipment breakdown. |
| | HME Billing |
| 1. | HME providers must provide relevant instructions and training. |
| 2. | Users must be instructed to operate equipment correctly. |
| 3. | Retailers may also check insurance coverage. |
| 4. | In the case of caregivers, the number of people who need to be instructed in equipment usage could increase. |
| 5. | Transportation and handling of all medical equipment should be done per the HME provider's specifications. |
| 6. | The HME provider that supplies medical equipment must always ensure that customers can access technical assistance and services when needed. |
Working with Documents in DME And HME Billing
Medical billing is a complicated procedure for both HME and DME providers. There are multiple aspects of this process that businesses must take care of, including: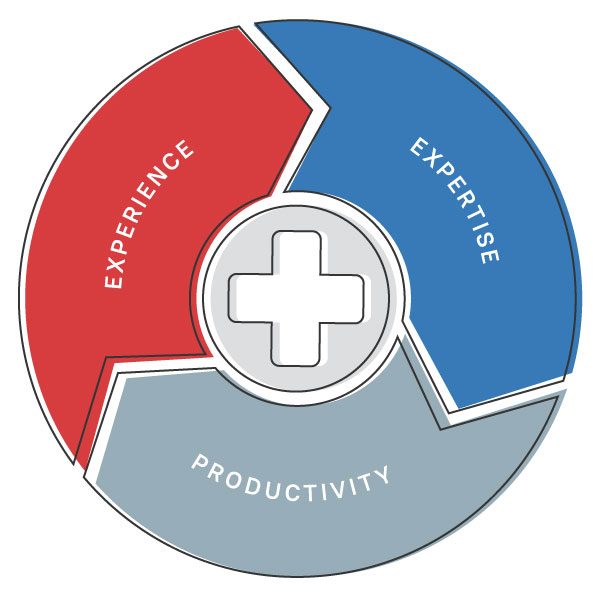 The relevant licenses and documentation for the supply of all medical equipment.
Training staff within the HME provider business to assess and review required documentation before the actual medical equipment can be supplied.
Training staff in medical billing is often complicated. The staff of the HME provider handling the billing needs to study all the relevant documents, especially medical authorization for the use of the medical equipment by a doctor or a nurse, or a similar caregiving authority.
Reviewing customer insurance documents to confirm the use of the medical equipment.
Ensuring the existence of insurance coverage for the requested DME is critical to ensure the HME provider receives payment for their supply.
Assisting customers in cases where the insurance provider refuses to pay the DME provider for medical equipment.
Carrying out the work that may be needed to resolve the insurance provider's concerns and ensure the business receives payment on time.
Challenges in Billing
Multiple challenges pursue the medical billing process for DME and HME providers, including:
Staff burnout from the consistently high volumes of documents.
The high-intensity attention to detail required for document verification.
The threat of high attrition rates plaguing the in-house staff of an HME provider.
Attrition leads to financial losses and losses in time and effort devoted to hiring, training, and retaining in-house resources.
Loss of productivity due to staff attrition.
This can quickly and easily lead to late deliverables, poor quality work output, and dissatisfied clients.
In a domino effect, dissatisfied clients can threaten business sustainability and growth in the short and long term.
Professional Assistance Can Help
DME and HME billing often requires highly trained resources to carry out the work. A DME billing provider or an HME billing provider can ensure the right resources are on the job. Additionally, they are equipped with a better understanding of billing practices, including requirements, to take care of any potential rejections or challenges related to reimbursements, insurance, etc.
Next Steps