Reduce your errors and increase collections measurably with HIPAA-compliant medical billing services offered by Analytix Healthcare Solutions. Given the high rates of delays and denials, DME and HME providers face a recurring challenge: ensuring that the business is paid on time. According to a report, nearly 20 percent of all claims are denied, and as many as 60 percent of returned claims are never resubmitted.
Analytix: Your Dedicated Billing Partner
At Analytix, we believe robust medical billing processes keep errors to a minimum and promote higher accuracy in claim processing. Eventually, this leads to better payment collection for the business.
Our process-driven approach focuses on taking care of your pre-and post-billing processes so that your in-house resources are free to attend to patient requirements and meet their expectations. Here is a look at how we ensure timely and accurate claims for your HME/DME provider business:
#1. Pursue and collect the right documents at the order entry stage.
#2. Trained teams to conduct detailed document reviews.
#3. Dedicated quality control teams that spot and rectify errors.
#4. Time zone advantage to ensure speedier billing.
#5. Carry out insurance verifications diligently.
#6. Establish and follow standard operating procedures to minimize errors.
#7. Optimize automation for timely deliverables.
#8. Track accounts receivable to help timely follow-up to the collection.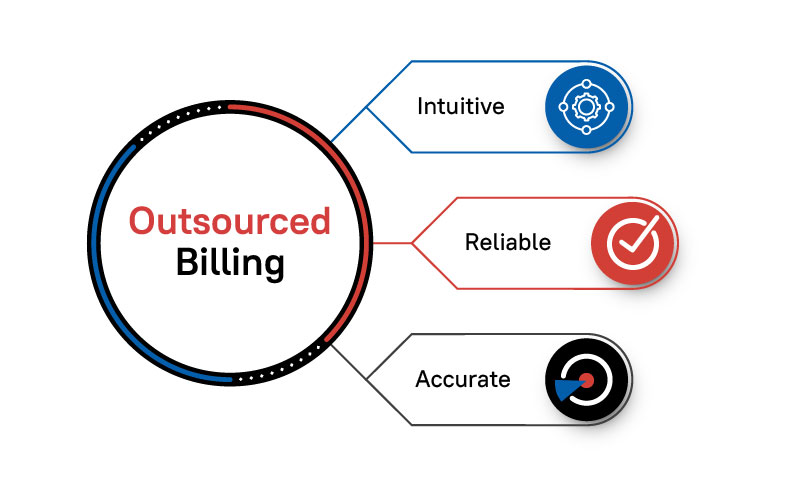 Partnering with Analytix: The Advantages
When you partner with us, you aren't simply outsourcing your medical billing.
Gain dedicated and trained resources.
Timely processing of orders.
Daily reporting.
Specialized team for each task to ensure reduced errors.
Dedicated team that can be scaled up to support your growth while minimizing growing pains.
Next Steps