The HIPAA Journal notes that instances of healthcare data breaches have increased. In 2018, data breaches of 500 or more records were reported, at a rate of around one per day. In December 2020, the average number of breaches per day was 1.76.
Security landscape since 2020
Health care data is especially vulnerable to hacking and other intrusions because it contains personally identifiable information (PII). This PII is extremely valuable to hackers as it contains Social Security information, insurance details, and other sensitive information that can allow access to financial information as well.
Causes of data breaches
Over the past year, the causes of these data breaches have changed.
While loss and theft of healthcare records and electronically protected health records were targeted between 2009 and 2015, advancements in the field of technology have reduced their vulnerability. Solutions such as encryption and authorized access have improved security and created ways to prevent healthcare data breaches.
However, if the overall volumes have decreased, the sophistication of the crime has increased to inflict maximum damage to the business targeted by data hackers.
The CPO Magazine details research identifying 2019 as a record year for healthcare data breaches, with 2021 set to make the new record with 56 breaches in the first two months alone. Of the 22 billion records of personal information exposed in 2020, the largest proportion belonged to the healthcare industry.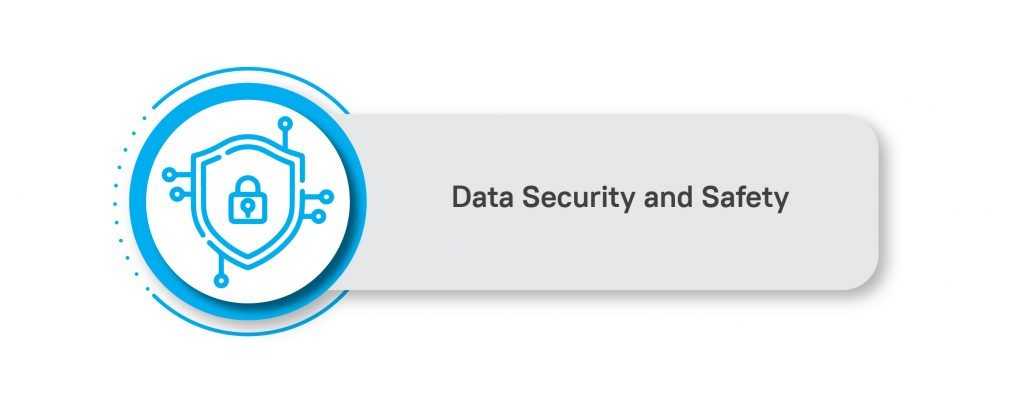 Prevent costly ransomware attacks from crippling your DME/HME business:
Be aware of the threat to patient records, especially from a cyber-attack.
Aim to reduce vulnerabilities by raising security parameters as much as possible.
Consider trend-mapping of recorded breaches to apply corrective measures and plug vulnerabilities.
Understand how breaches occur; learning how ransomware attacks take place can help organizations take preventive steps accordingly.
Healthcare billing services: The role played by professionals
Healthcare data breaches are particularly harmful to businesses such as the DME/HME providers. These businesses often depend completely on paperwork to receive payment. A lot of hard work and research goes into confirming the accuracy of records, authorizations, and insurance provided by patients.
Given the high level of complexity involved, businesses can benefit by outsourcing their medical billing needs to HIPAA-compliant medical billing partners. This works in multiple ways:
Automatically provides higher, industry-approved security to patient data
Helps DMEs/HMEs reduce their administrative burden of essential paperwork
Helps streamline the overall billing process to enable secure data storage and retrieval when needed, especially at claim application time.
Next Steps